About Us       
we
Rock

you

Roll
About Us
A sophisticated and high-energy party band, we are certain to make an impact at your upcoming special event or gathering, as our band is comprised of skilled professional musicians who have years of experience when it comes to performing on stage. Delivering an outstanding performance for your special occasion, our repertoire includes top 40 songs that everyone will love, and we will provide your event with a top-quality live music show that'll captivate your guests. V3 is the perfect solution for your musical needs.
​
A high energy cover band, V3 are bound to make your event a gathering to remember. We will keep guests rushing to the dance floor as we perform a vast set list that's filled with more than 200 songs that include songs by Meghan Trainor, Bruno Mars, John Legend, and much more. Performing with a unique musical style, V3 will provide your event with a sophisticated and fiery atmosphere that'll keep your audience on their feet, engaged with the band. A wonderful live music shows that's built to leave guests with unforgettable memories and experiences.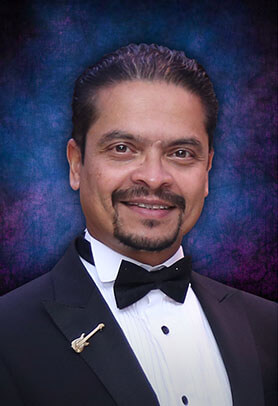 Raj
Lead Guitar and Backing Vocal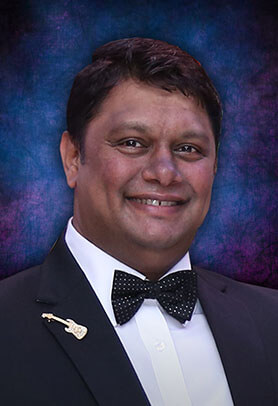 Ryan
Vocals and Rhythm Guitar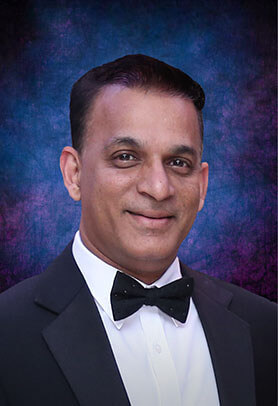 V3 is available as
4 PIECE (3 MALE & 1 FEMALE), 5 PIECE (3 MALE & 2 FEMALE) or 6 PIECE (3 MALE & 3 FEMALE)
Their awesome combination of harmony is something to be seen and heard, to be believed.
​